Technology has revolutionized the way we do business in today's world. From small start-ups to large corporations, everyone is using technology to streamline their processes, boost efficiency and productivity, and create more value for their customers. To help you stay ahead of the game, we've rounded up some great tips and ideas on how you can leverage technology to improve your business performance.
The Importance of Technology Business Management
Technology Business Management (TBM) is the practice of aligning technology with business objectives to optimize the value derived from IT investments. When implemented correctly, TBM can help organizations make informed decisions about investing in new technologies, managing the cost of IT services, and delivering better business outcomes.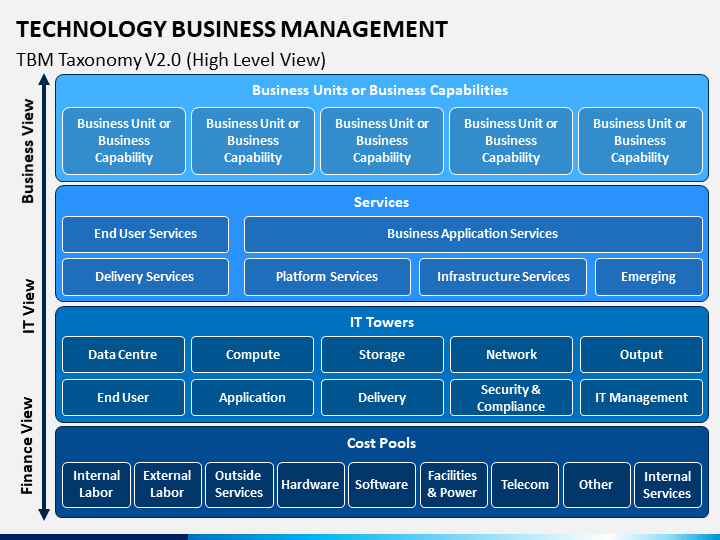 The Benefits of TBM
So, why should you care about TBM? Here are just a few of the benefits it can offer:
Improved transparency and accountability of IT costs and services
Increased agility and speed of IT delivery
Better alignment of IT investments with business objectives
More effective risk management and compliance
How to Implement TBM in Your Organization
Implementing TBM in your organization can be a challenging task, but the potential benefits are worth the effort. Here are some tips to get you started:
1. Understand Your IT Costs
The first step in implementing TBM is to gain a deep understanding of your IT costs. This includes identifying all the IT services and resources in use in your organization, as well as the costs associated with each of them. Once you have this information, you can begin to allocate costs to specific business units or functions to better understand where your IT investments are going.
2. Define Your IT Services
To effectively manage your IT costs, you need to have a clear understanding of the IT services that your organization uses. This includes everything from software applications to hardware infrastructure. It's important to define these services in a consistent and standardized way, so you can track and measure them accurately over time.
3. Establish a Governance Framework
Effective governance is critical to the success of any TBM program. You need to establish clear policies and procedures for managing your IT investments, and ensure that these policies are communicated effectively throughout your organization. This includes establishing roles and responsibilities for managing your IT costs, and defining how decisions should be made around IT investments.
4. Develop a Data Management Strategy
To effectively manage your IT costs and services, you need to have a solid data management strategy in place. This includes defining the data that you need to collect and how you will collect it, as well as establishing data governance policies and procedures to ensure data accuracy and consistency over time.
5. Leverage Technology Solutions
Finally, to effectively manage your IT investments, you need to leverage technology solutions designed specifically for TBM. These solutions can help you automate many of the tasks associated with tracking and managing your IT costs, and provide you with real-time information to make informed investment decisions.
Conclusion
In today's fast-paced business environment, technology has become a critical component of success. By implementing TBM, you can optimize your IT investments and align them with your business objectives, improve transparency and accountability, and boost efficiency and productivity. So if you haven't already, start exploring the benefits of TBM for your organization today!
The Future is Now
As technology continues to evolve at a rapid pace, it's more important than ever to stay ahead of the curve. By implementing the latest technological innovations, you can take your business to the next level and create more value for your customers.
Some of the most exciting opportunities on the horizon include:
The Internet of Things (IoT): This is a network of devices and machines that can communicate with each other and share data to improve efficiency and productivity.
Artificial Intelligence (AI): This is a system that can analyze data, learn from it, and make decisions based on that data. AI offers enormous potential for improving decision-making processes and creating more value for customers.
Blockchain Technology: This is a decentralized ledger system that can be used to securely and transparently record transactions. It has the potential to revolutionize industries from finance to healthcare.
Final Thoughts
The world of technology is constantly evolving, and it's up to us to stay ahead of the curve. By leveraging the latest technological innovations, we can create more value for our customers, boost efficiency and productivity, and stay ahead of the competition. So don't wait – start exploring the possibilities of technology for your business today!
If you are searching about Technology Business Management | Deloitte US you've came to the right page. We have 7 Pictures about Technology Business Management | Deloitte US like 4 Essentials for Business Technology Management | SmallBizClub, Technology business management – Elektrische landbouwvoertuigen and also Technology business management – Elektrische landbouwvoertuigen. Here you go:
Technology Business Management | Deloitte US
www2.deloitte.com
deloitte process
Technology Business Management PowerPoint Template | SketchBubble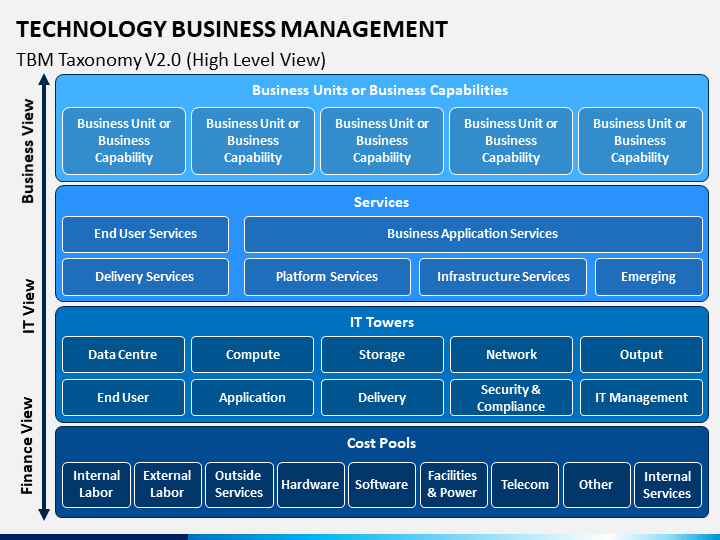 www.sketchbubble.com
sketchbubble
Technology Business Management – Elektrische Landbouwvoertuigen
sevice-luxe.ru
tbm consultancy cio landbouwvoertuigen creators blends positioning transparency
Build Positive Company Culture With Technology – Swip Systems
www.swipsystems.com
technology business company positive changing culture digital use build futuristic depends bottom line
4 Essentials For Business Technology Management | SmallBizClub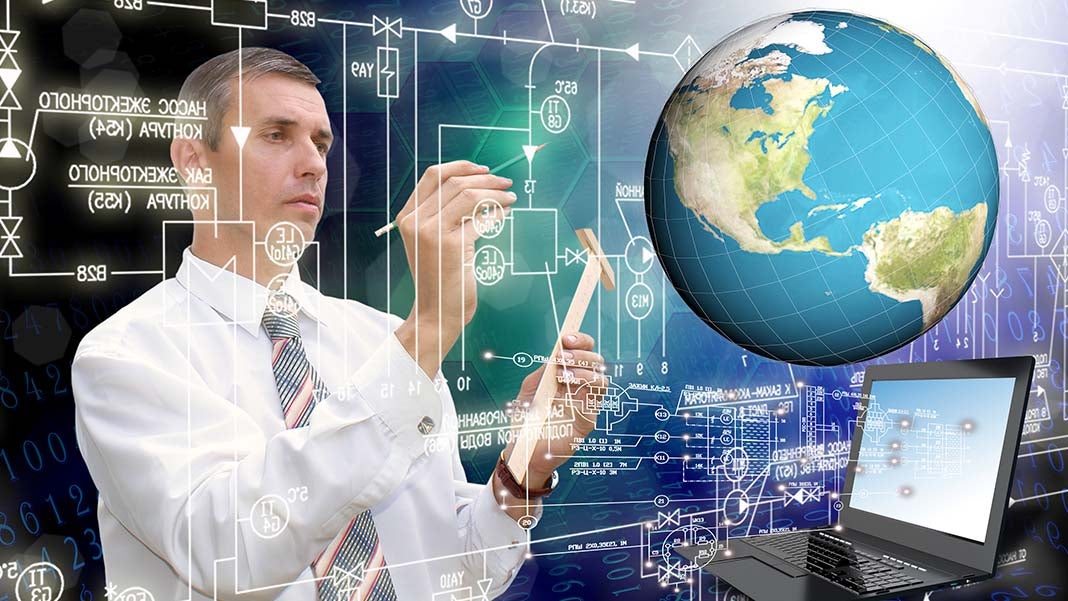 smallbizclub.com
technology management business communication essentials information projects investigation quality tips importance development web
Bachelor Of Science (B.S.) Degree In Business Technology Management
educationcareerarticles.com
technology business management
What Is Business Technology Management And How Does It Relate To
blog.opengroup.org
relate
Technology business management. Technology management business communication essentials information projects investigation quality tips importance development web. Technology business company positive changing culture digital use build futuristic depends bottom line