Alrighty folks, let's talk cars. Specifically, car finance and lease deals in the UK. If you're looking to get your hands on a shiny new set of wheels, there's some terminology you NEED to know before you start throwing money around.
Car Finance
If you're planning on buying a car through finance, you're essentially taking out a loan to pay for it. You'll make monthly payments over a set period of time until you've paid off the full amount plus any interest that's been added on. Simple enough, right?
Well, it can get a bit trickier than that. There are a few different types of car finance agreements, including:
Personal Contract Purchase (PCP)
Hire Purchase (HP)
Personal Contract Hire (PCH)
Conditional Sale
Each of these comes with their own set of pros and cons, so you'll want to do your research before deciding which one is right for you. And don't forget to shop around for the best deals too!
Car Leasing
If you're not too fussed about owning the car outright and just want to use it for a set period of time, leasing might be the way to go. With a lease, you basically rent the car for a fixed term and make monthly payments. Once the term is up, you just hand the car back to the leasing company and walk away.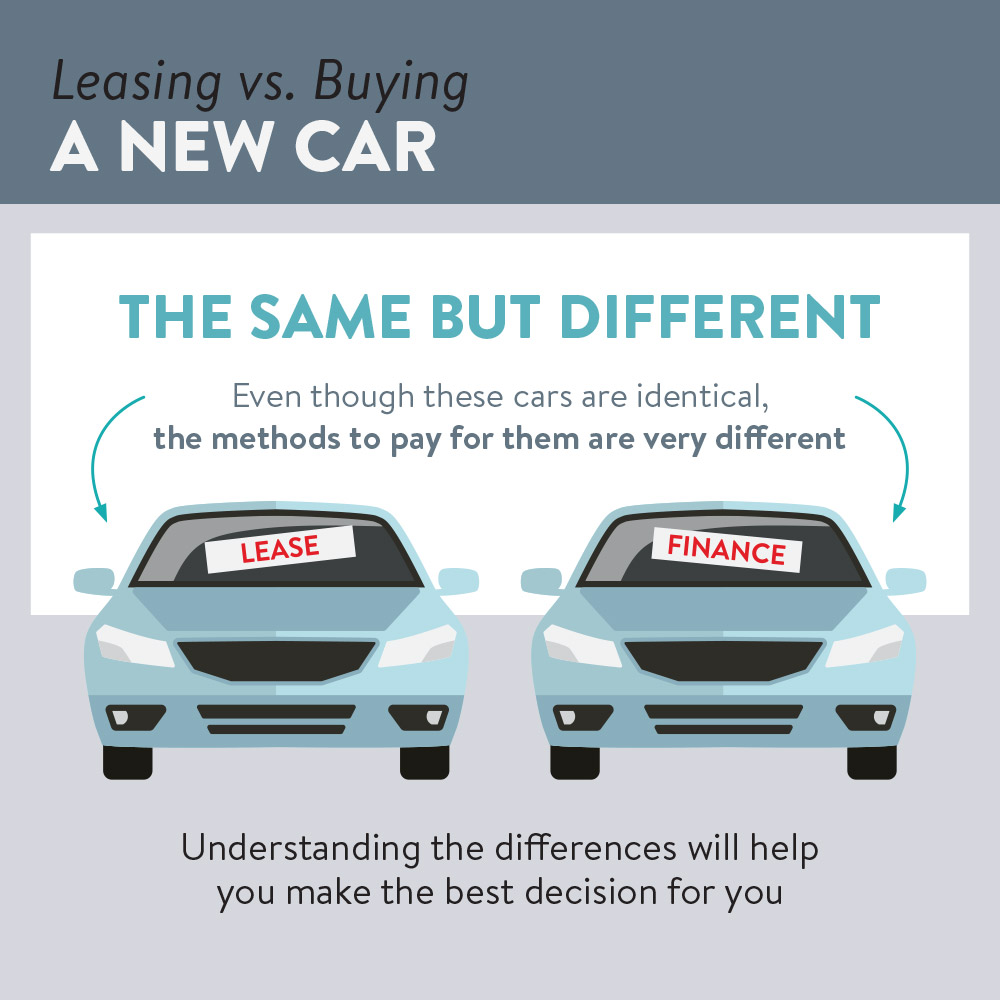 Leasing can be a good option if you like to switch up your car every few years, or if you want access to a higher-end car that you wouldn't be able to afford if you were buying it outright. However, there are some downsides to leasing, such as being tied into a contract and potentially facing extra charges if you go over the agreed mileage limit.
Knowing Your Options
So, which is the better option: finance or leasing? Well, there's no one-size-fits-all answer to that question. It really depends on your individual circumstances and what you value most. Here are some things to keep in mind:
Budget
If you're on a tight budget and can't afford a big deposit, leasing might be the better option for you. Lease deals typically require a smaller deposit than finance deals, and the monthly payments can be more affordable too.
Ownership
If you like the idea of owning your car outright and being able to do whatever you want with it, finance is the way to go. With leasing, you never actually own the car, so you'll be limited in terms of modifications and customizations.
Mileage
If you do a lot of driving, finance might be the better option for you. Most lease deals come with a mileage limit, and if you go over that limit, you'll be hit with extra charges. With finance, you can drive as much as you like without having to worry about any extra costs (aside from fuel, of course).
Flexibility
If you like the idea of being able to switch up your car every few years, leasing might be the better option for you. With finance, you'll typically be tied into a longer term contract, which can make it harder to upgrade your car down the line.
Why You Should Consider A Car Finance Lease
So, we've talked about the pros and cons of finance and leasing separately. But what about combining the two?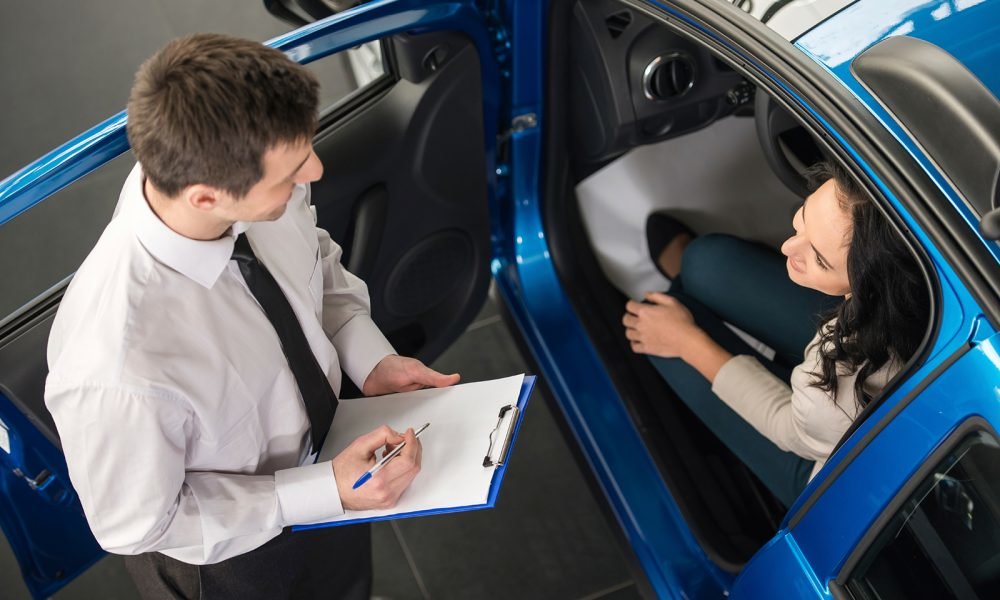 A car finance lease is exactly what it sounds like: a combination of car finance and leasing. With this option, you'll essentially be taking out a loan to pay for the car, but the payments will be structured like a lease. This can be a good compromise if you want the benefits of both finance and leasing.
The Bottom Line
At the end of the day, there's no right or wrong answer when it comes to financing or leasing a car. It really comes down to your individual circumstances and what you value most. So, take the time to weigh up your options and do your research before making a decision. And no matter what you choose, remember to enjoy the ride!
Free Printable Vehicle Lease Agreement
Oh, and if you do decide to go down the leasing route, we've got you covered with a free printable vehicle lease agreement. Just click below to download: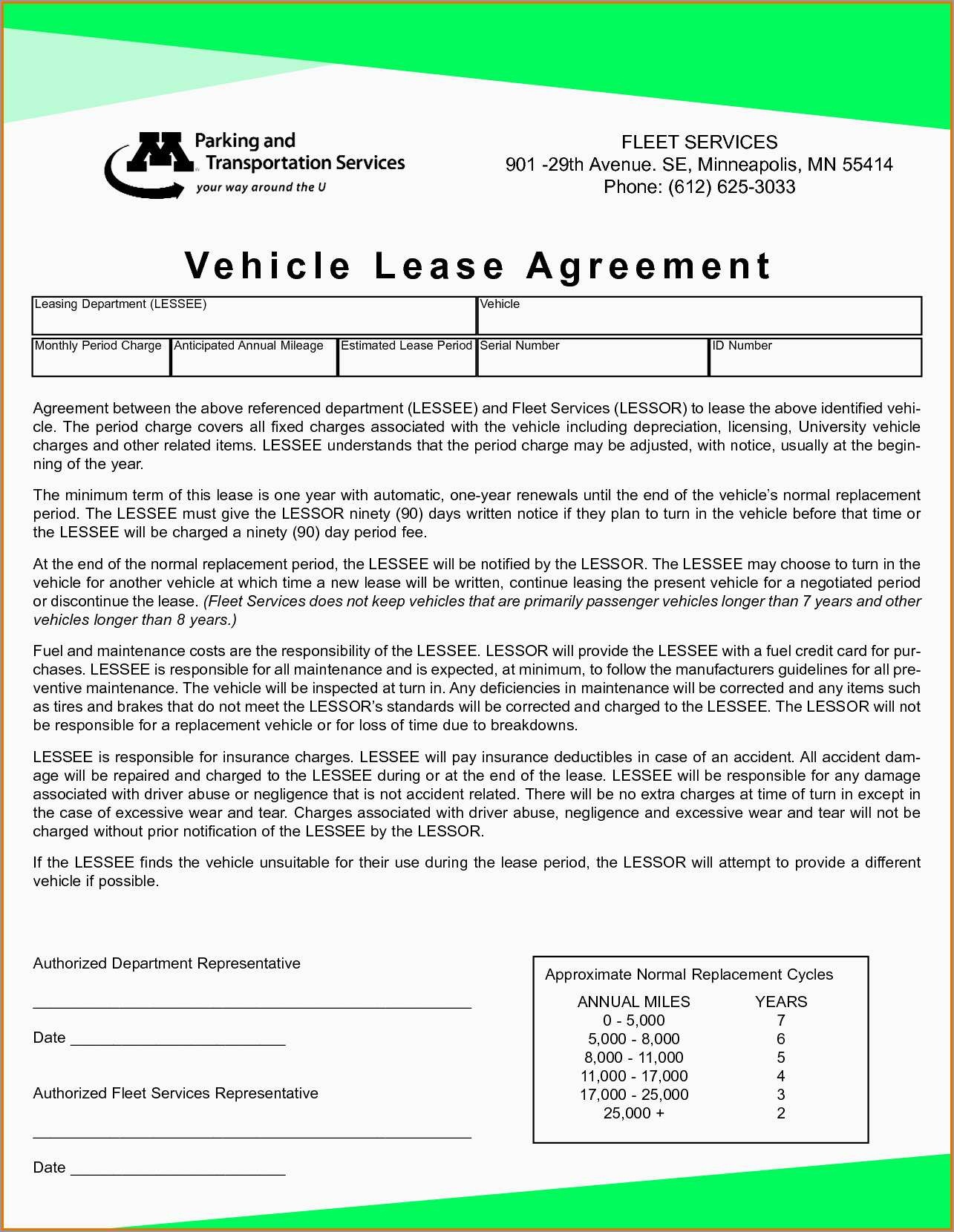 Happy car hunting!
If you are searching about Car finance and lease deals UK – terminology you NEED to know before you've came to the right place. We have 7 Pictures about Car finance and lease deals UK – terminology you NEED to know before like Free Printable Vehicle Lease Agreement | Free Printable, Lease or Finance Your Car and What's The Difference Between Them? | The and also Car finance and lease deals UK – terminology you NEED to know before. Here you go:
Car Finance And Lease Deals UK – Terminology You NEED To Know Before
www.express.co.uk
terminology loan
Free Printable Vehicle Lease Agreement | Free Printable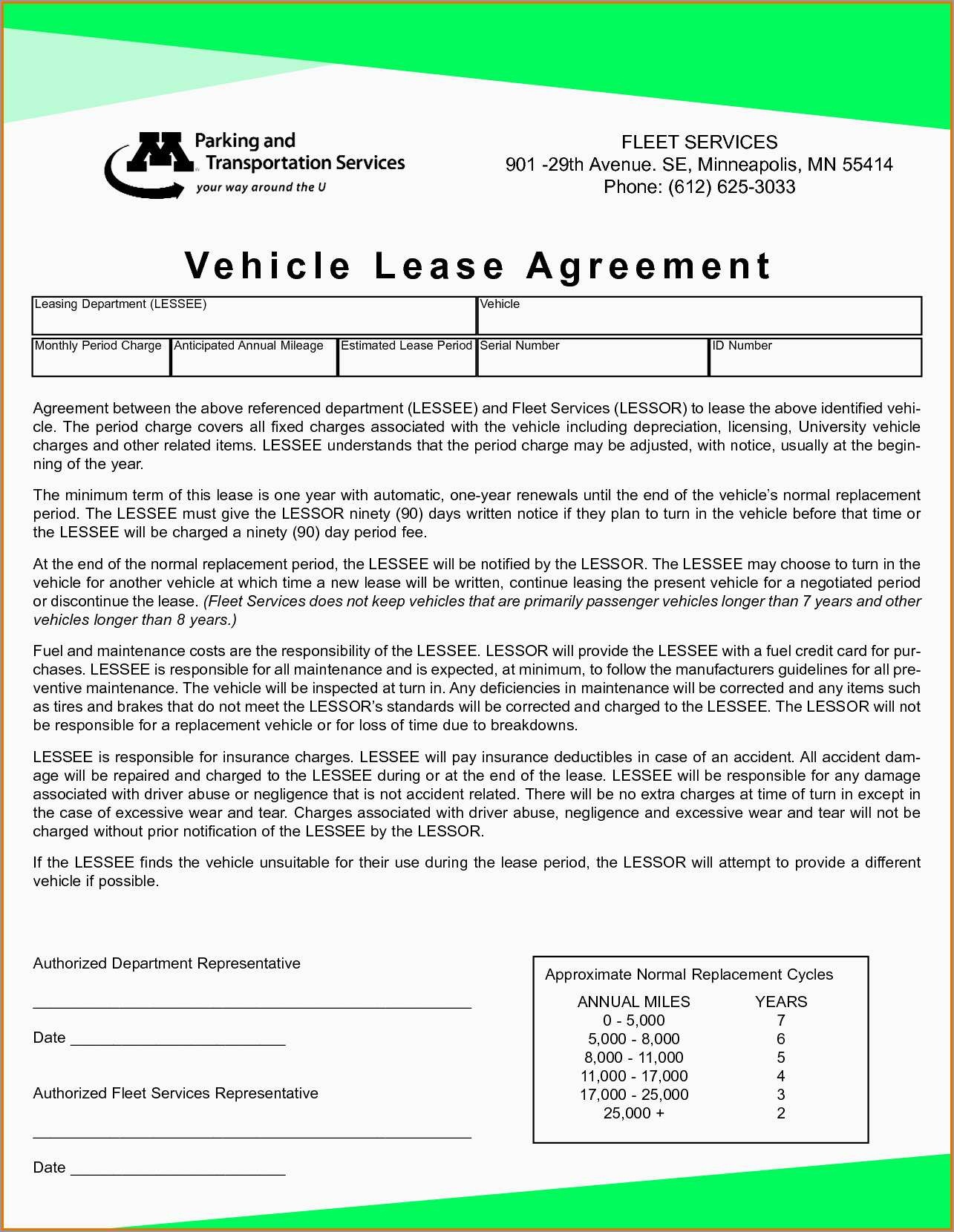 free-printablehq.com
striking addictionary
Lease Vs Finance: Knowing Your Car Buying Options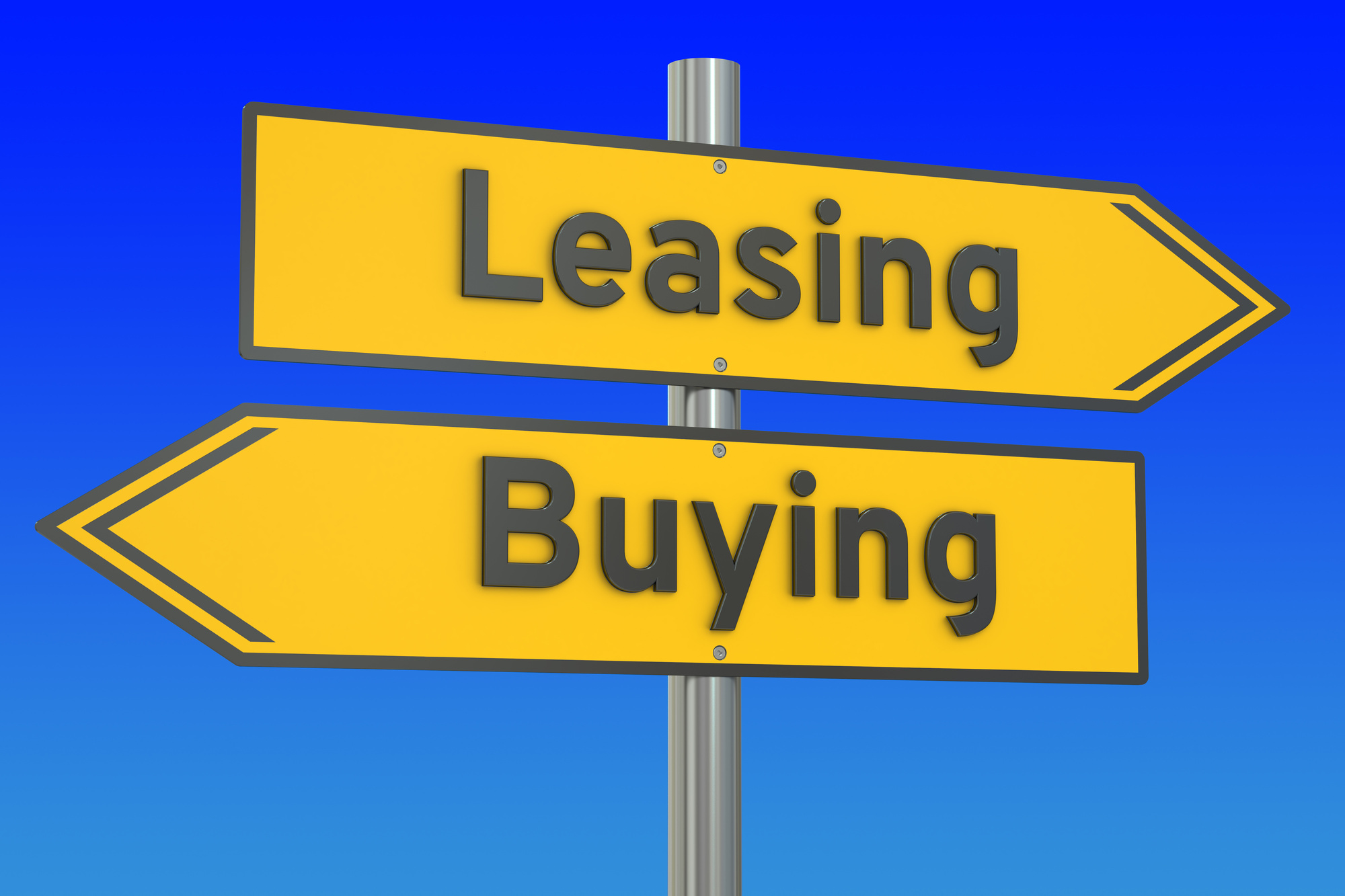 www.motorera.com
lease leasing vs car buying finance should propane tank bad credit reasons between bye farm table right two overview which
Why You Should Consider A Car Finance Lease – Net Worth Magazine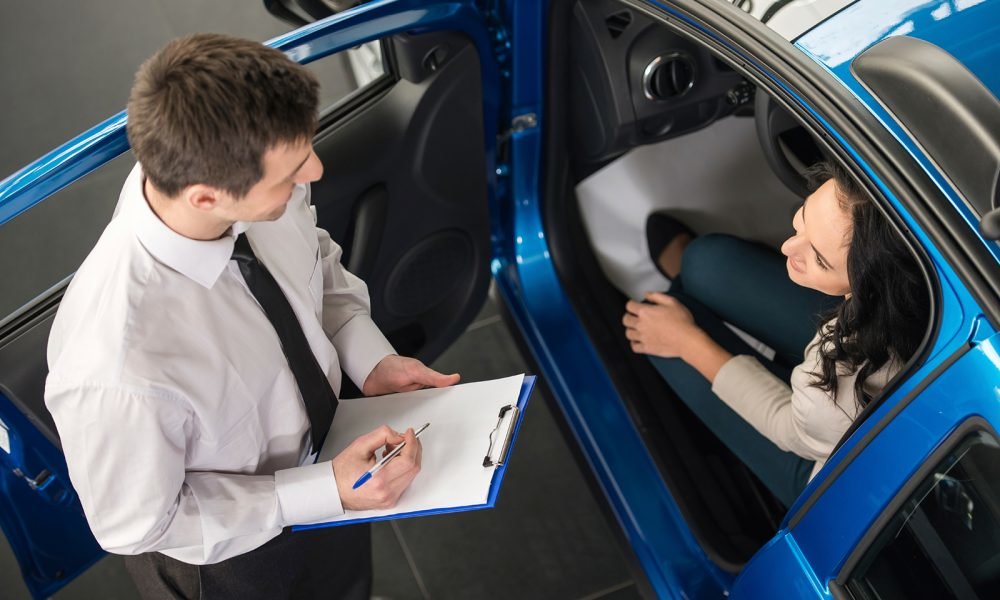 networthmagazine.com
lease finance car consider should why
Should I Finance Or Lease A Car? | Finjoy Capital
www.finjoy.ca
Buying A New Car: Should You Lease Or Finance? – Dupaco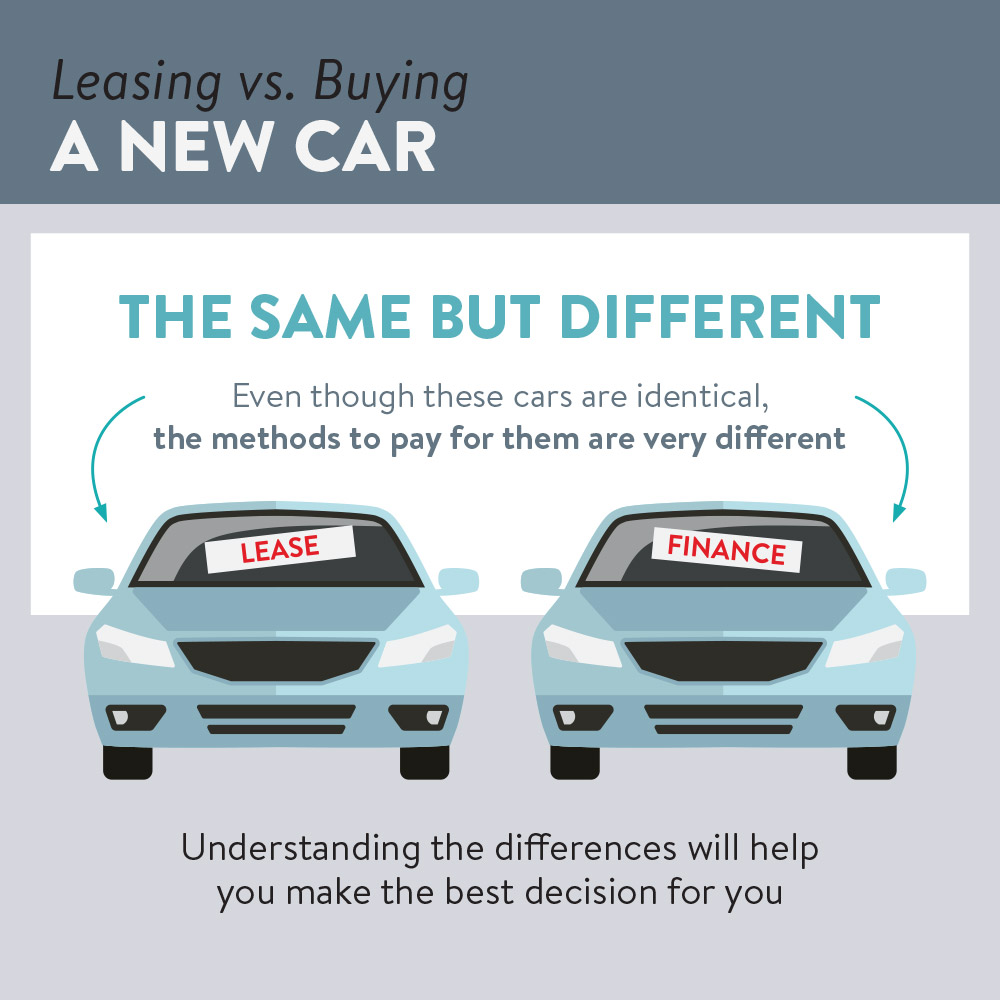 www.dupaco.com
dupaco gives
Lease Or Finance Your Car And What's The Difference Between Them? | The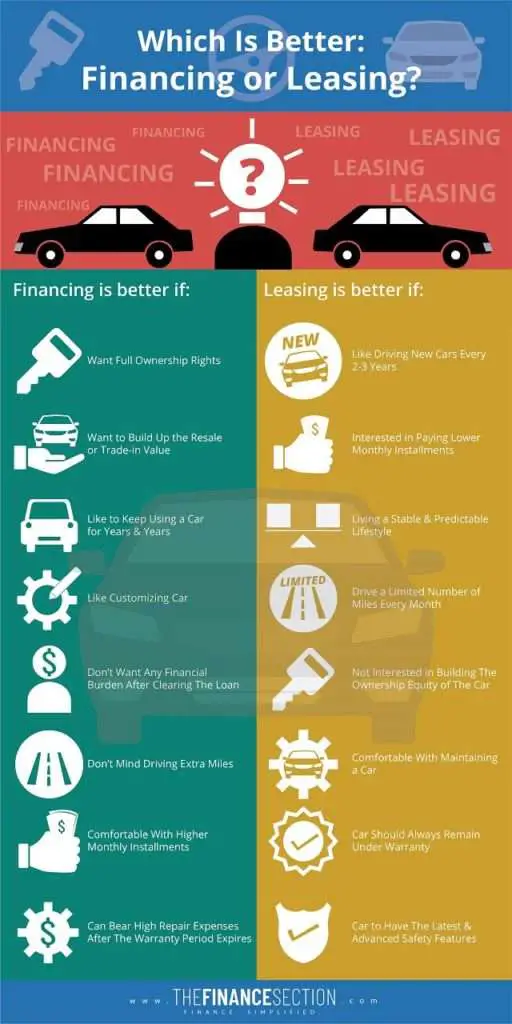 thefinancesection.com
lease difference finance
Lease difference finance. Car finance and lease deals uk. Dupaco gives