Hey there, my young and reckless driving friends! I hope you're ready to hit the road and feel the wind in your hair. But before you do, let's talk about something important: car insurance. Yeah, I know, it's not the most exciting topic in the world, but it's necessary if you want to avoid financial ruin in case of an accident. So, here are some tips and ideas for getting car insurance as a new driver.
Tip #1: Shop around
Don't just settle for the first car insurance offer that comes your way. Take the time to shop around and compare rates from different providers. You might be surprised at how much you can save by doing your research. Plus, some insurance companies offer discounts for things like good grades, safe driving, and taking driver's education classes.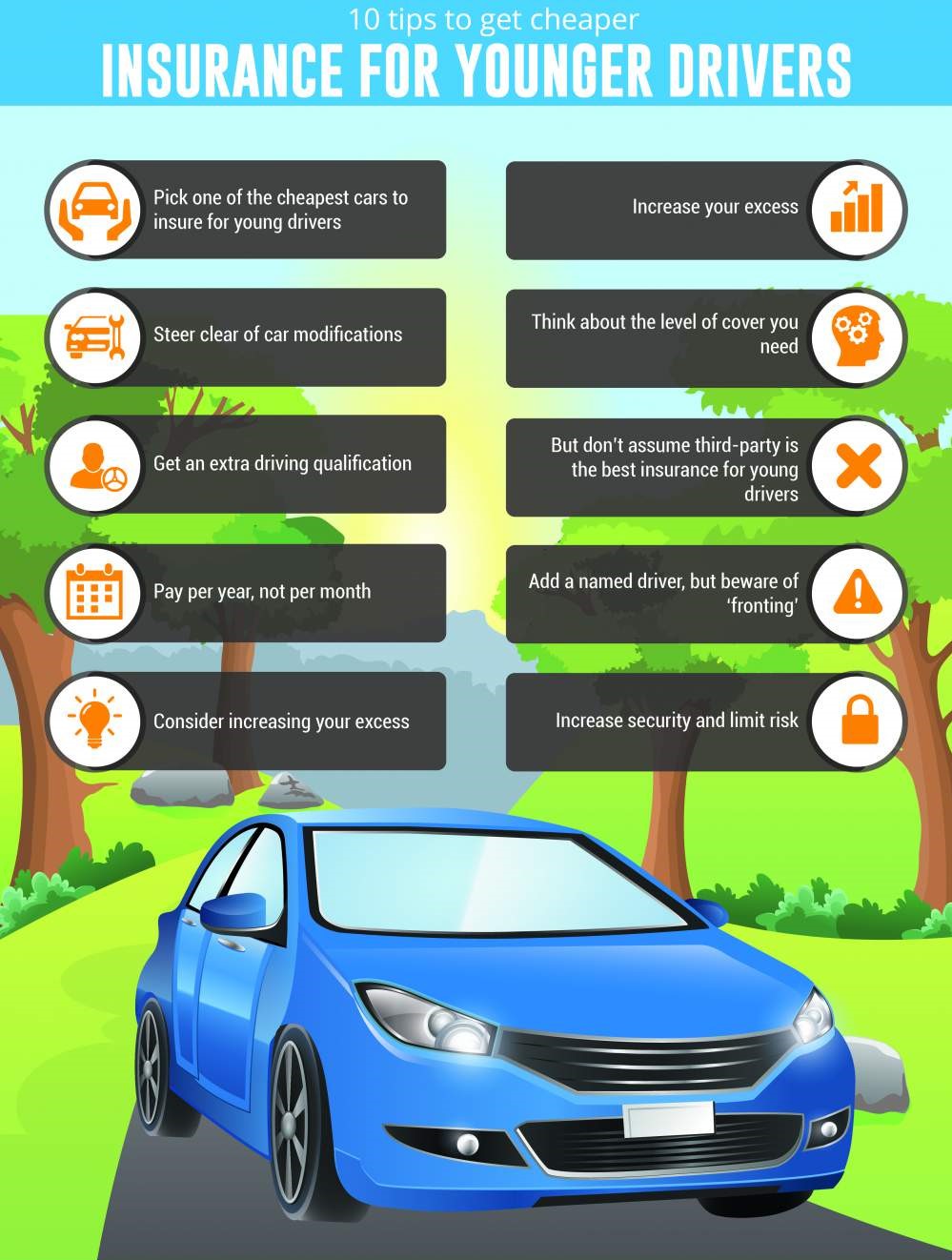 Tip #2: Consider a higher deductible
A deductible is the amount you have to pay out of pocket before your insurance kicks in. If you're willing to take on a higher deductible, you could lower your monthly insurance payments. Just keep in mind that if you do get into an accident, you'll have to pay more upfront before your insurance starts covering the rest of the costs.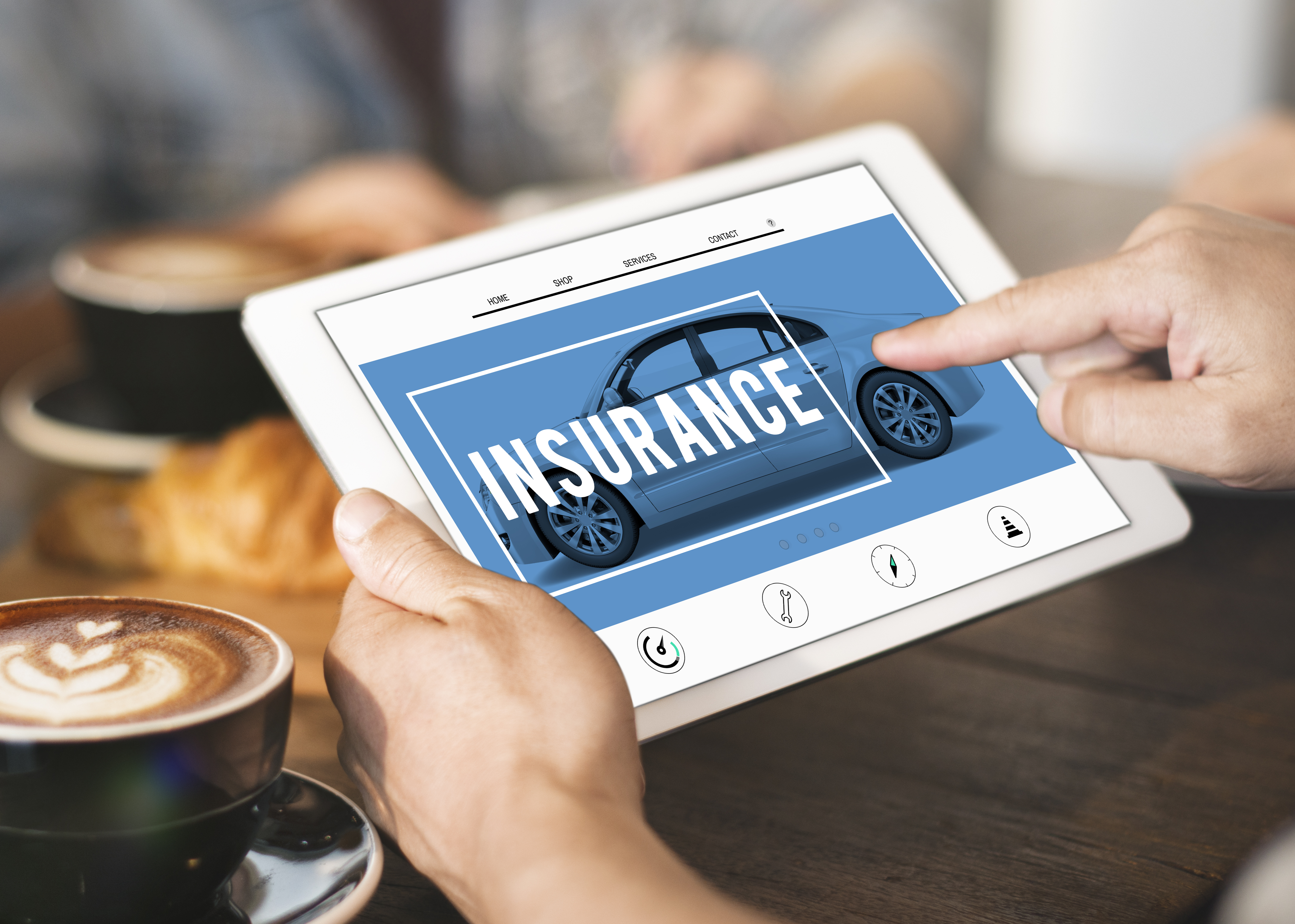 Tip #3: Look into usage-based insurance
Usage-based insurance is a type of car insurance where your rates are based on your driving habits. This can be a good option for new drivers who are still building up their experience on the road. If you drive safely and avoid accidents, you could save money on your insurance. Some companies even offer apps that track your driving behavior, which can be a helpful tool for improving your skills behind the wheel.
Idea #1: Get added to someone else's policy
If you're still living at home or have a close family member who has a good driving record, consider getting added to their car insurance policy as a secondary driver. This can be a cheaper option than getting your own policy, although it also means that any accidents you're involved in will impact their rates as well.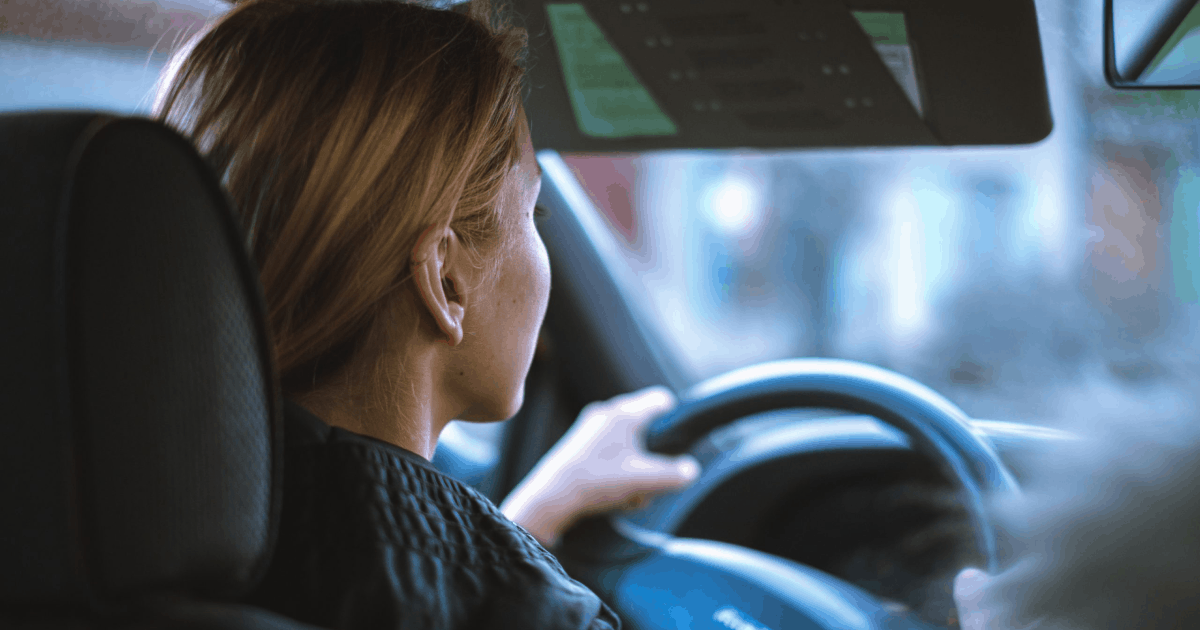 Idea #2: Choose a car with a lower insurance rating
Some cars are more expensive to insure than others, based on things like their safety features, repair costs, and likelihood of theft. Before you buy a car, look up its insurance rating and consider how much it will cost you to insure it. If you're on a tight budget, choosing a car that's cheaper to insure could save you hundreds of dollars a year.
How-to: File a claim
Okay, so let's say you do get into an accident and need to file a claim. Here's what you need to do:
Take photos of the damage and exchange insurance information with the other driver(s).
Call your insurance company as soon as possible to report the accident.
Provide as much detail as possible about the accident, including where it happened, who was involved, and any injuries or damages.
Follow up with your insurance company to make sure your claim is being processed in a timely manner.
Remember, the most important thing is to stay safe on the road and avoid accidents whenever possible. But having car insurance is a smart way to protect yourself and your finances in case something does go wrong. Now get out there and enjoy the ride!
If you are searching about Car Insurance for New Drivers: A Necessity – Agency Height you've came to the right place. We have 7 Images about Car Insurance for New Drivers: A Necessity – Agency Height like Car Insurance for New Drivers | Farnese Insurance Brokers Fort Saskatchewan, Best Car Insurance For New Drivers Under 25 (In 2020) and also Car Insurance for New Drivers: A Necessity – Agency Height. Read more:
Car Insurance For New Drivers: A Necessity – Agency Height
www.agencyheight.com
Car Insurance For New Drivers: A Necessity – Agency Height
www.agencyheight.com
drivers should
Car Insurance Rates For New Drivers & Young Drivers | 2020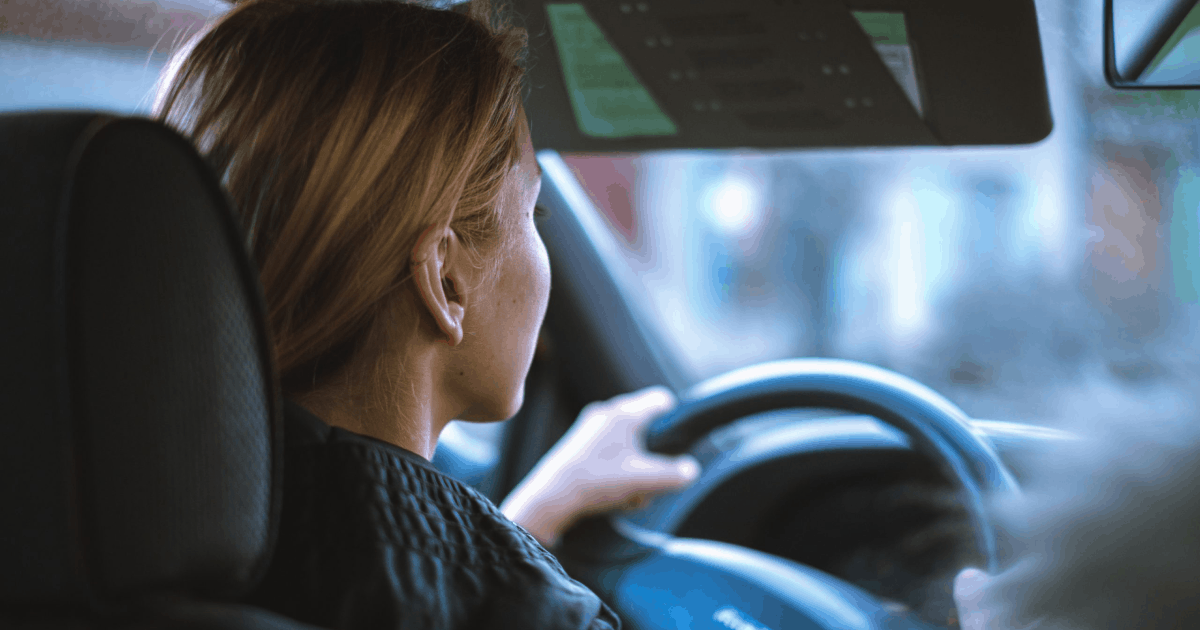 www.tippla.com.au
Car Insurance For New Drivers | Farnese Insurance Brokers Fort Saskatchewan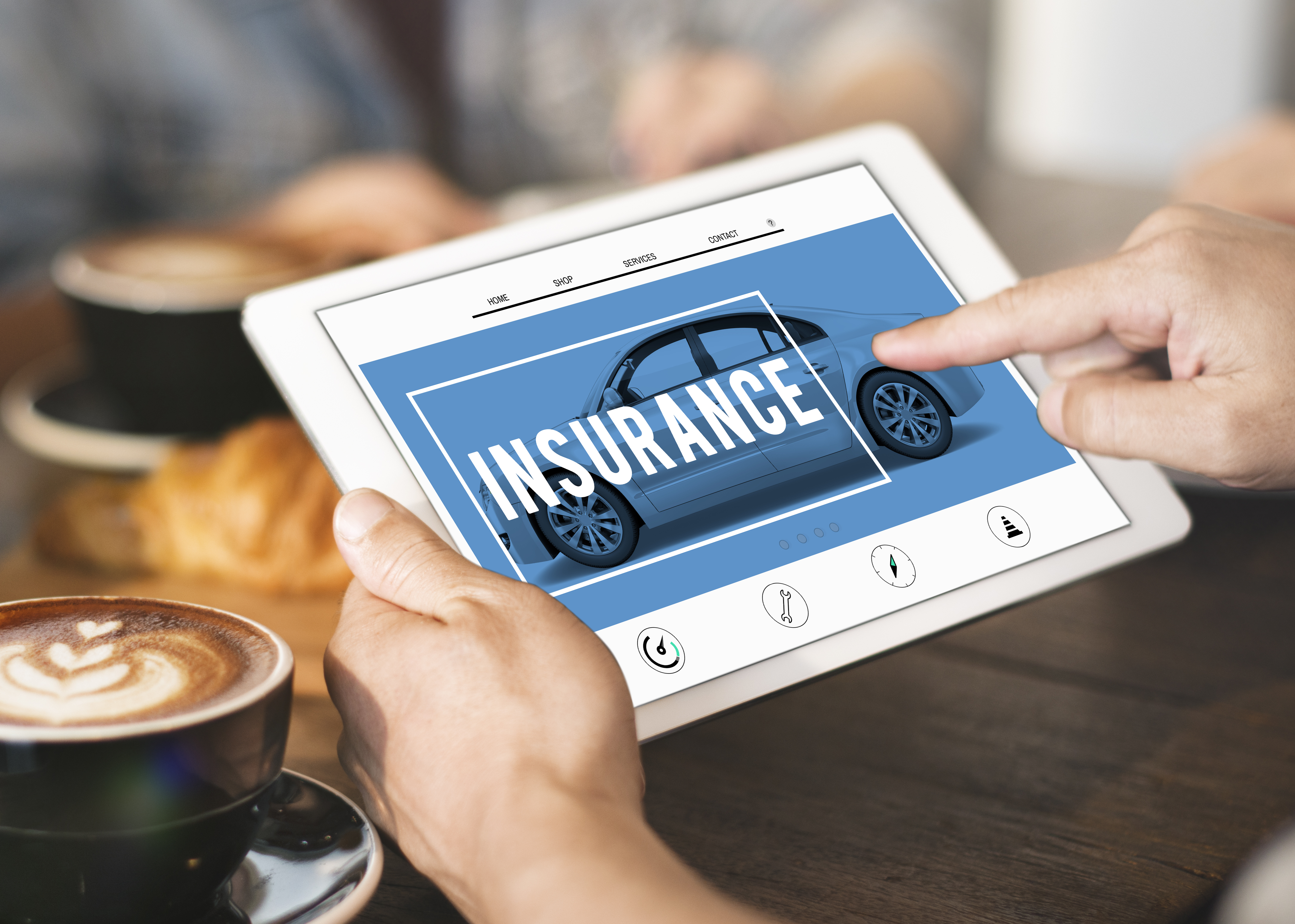 farneseinsurance.com
insurance drivers car
Best Car Insurance For New Drivers Under 25 (In 2020)
www.simplyinsurance.com
insurance car under drivers
Car Insurance For New Drivers
www.meetrv.com
insurance car drivers driver
Tips For The New Driver: Car Insurance & More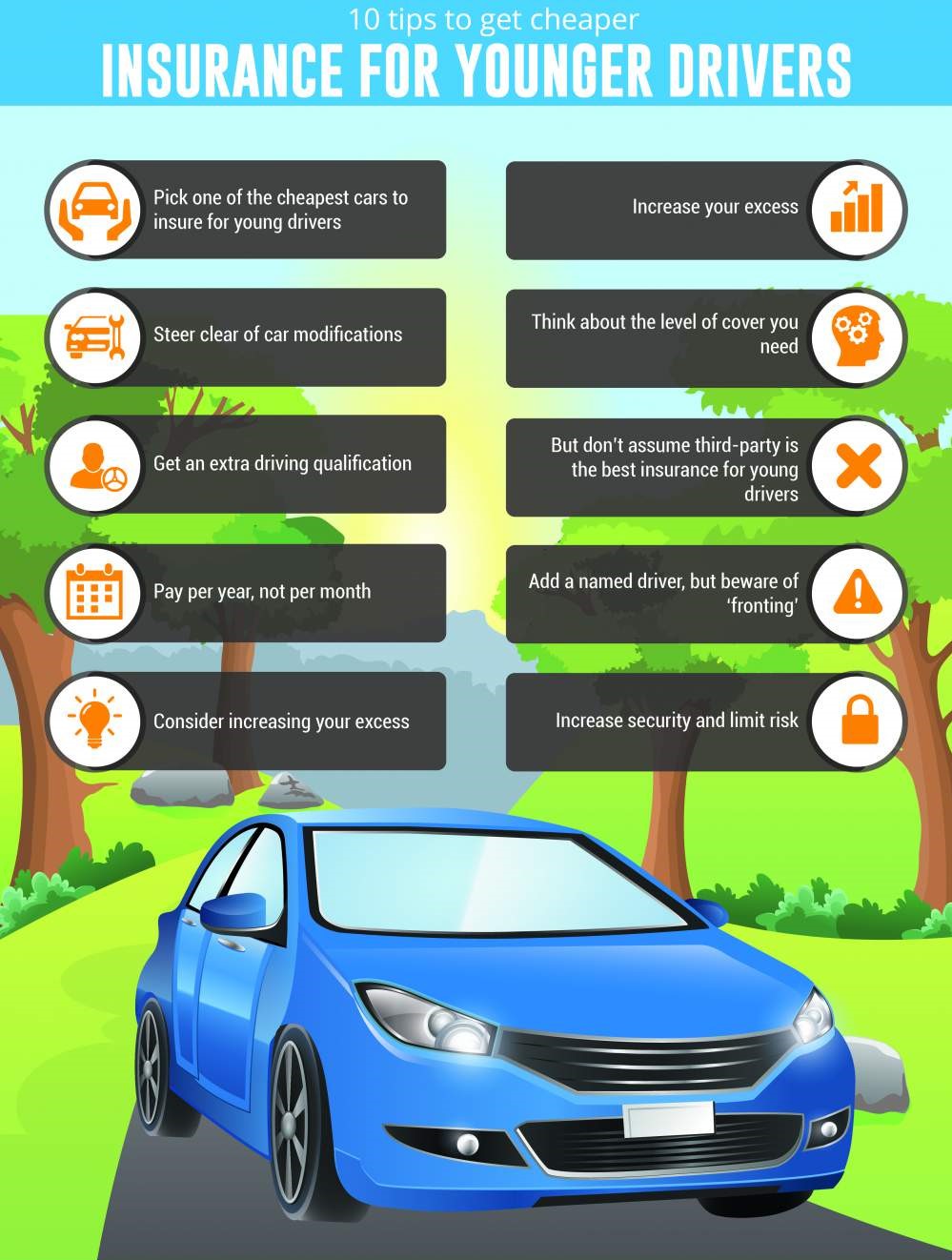 www.buyanyinsurance.ae
cues
Drivers should. Car insurance rates for new drivers & young drivers. Insurance car drivers driver