Are you struggling with slow performance on your Windows 11 PC? Don't worry, you're not alone. Many individuals complain about a sluggish computer experience on their latest Windows operating system. Fortunately, we've compiled a list of tips, ideas, and strategies you can use to speed up your Windows 11 PC and improve its performance.
Tip 1: Disable Unnecessary Startup Programs
Many applications are set to launch automatically when you start your computer, causing it to slow down. Fortunately, you can disable these programs to speed up the boot process of your computer. Here's how: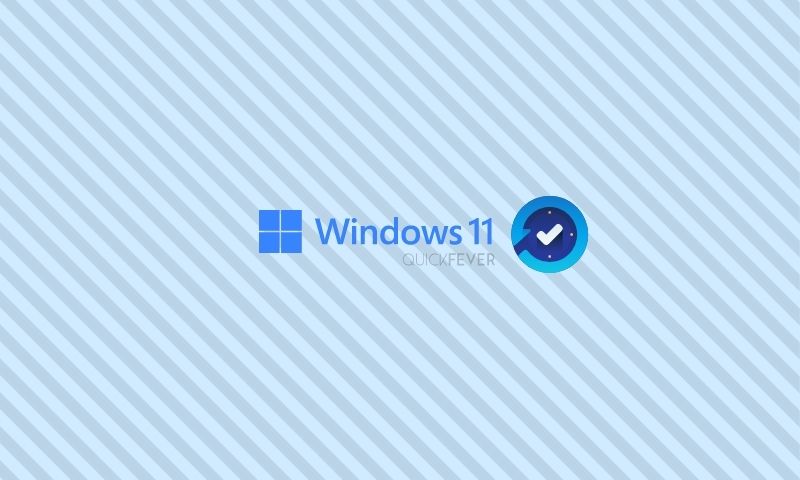 Right-click on the Start button and select Task Manager.
Click on More details to expand the window.
Select the Startup tab.
Disable the applications you don't need by clicking on the toggle switch next to it.
Restart your computer to apply the changes.
Tip 2: Use Disk Cleanup to Free Up Space
Windows 11 comes with a built-in disk cleanup tool that enables you to free up space on your hard drive. This can be done by following these simple steps: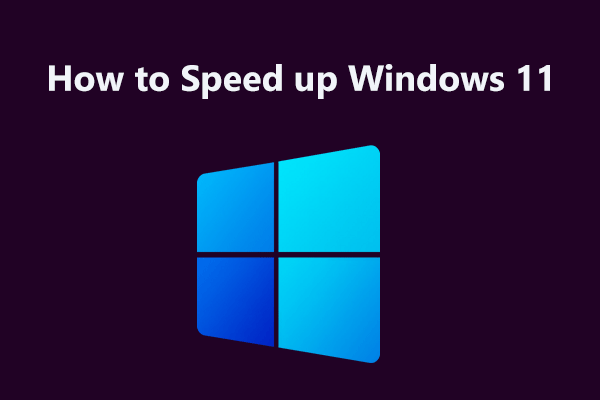 Press Win + R to open the Run dialog box.
Type cleanmgr and press Enter.
Choose the drive that you want to clean up.
Select the files that you want to delete.
Click on OK to start the cleanup process.
Tip 3: Adjust Your Visual Effects Settings
Windows 11 provides various visual effects that make the operating system look great but can consume a lot of system resources. You can disable or minimize these effects to speed up your computer. To do this:
Right-click on the Start button and select System.
Choose Advanced system settings.
Select the Advanced tab and click on Settings.
Choose the Adjust for best performance option or disable what you don't need.
Click on OK to save the changes.
Tip 4: Use ReadyBoost to Speed Up Your Computer
Windows 11 contains a feature called ReadyBoost which utilizes a USB flash drive to boost your computer's performance. It allows the computer to get more memory by using a storage device as a cache. Follow these steps to enable ReadyBoost:
Insert a USB flash drive into your computer.
Right-click on the drive in File Explorer and select Properties.
Choose the ReadyBoost tab.
Select the Dedicate this device to ReadyBoost option.
Use the slider to adjust the amount of space you want to allocate for boosting.
Click on Apply and then OK.
Tip 5: Download ThisisWin11 Tool
If you need a more reliable solution to speed up your Windows 11 PC, you can download ThisisWin11 tool. It helps to optimize your computer by removing unnecessary files, repairing registry errors, updating your drivers, and disabling unwanted startup programs.
By following these tips, ideas, and strategies, you can make your Windows 11 computer run faster and smoother. So, why wait? Give your PC the tune-up it deserves!
If you are looking for Speed Up Windows 11 | Optimization For Gaming and Development you've visit to the right web. We have 7 Pictures about Speed Up Windows 11 | Optimization For Gaming and Development like Speed up Windows 11 With One Command – YouTube, Download ThisisWin11 Tool to Speed Up Your Windows 11 PC – GizPie and also Speed Up Windows 11 | Optimization For Gaming and Development. Here it is:
Speed Up Windows 11 | Optimization For Gaming And Development
newscutzy.com
How To Speed Up Windows 11 And Improve Its Performance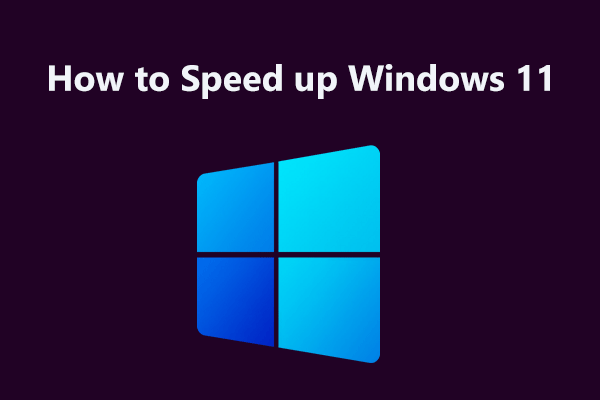 www.minitool.com
minitool
How To Speed Up Windows 11 And Improve Performance
itechhacks.com
optimize itechhacks
Speed Up Windows 11 With One Command – YouTube
www.youtube.com
How To Speed Up Windows 11 (16 Easy And Best Ways)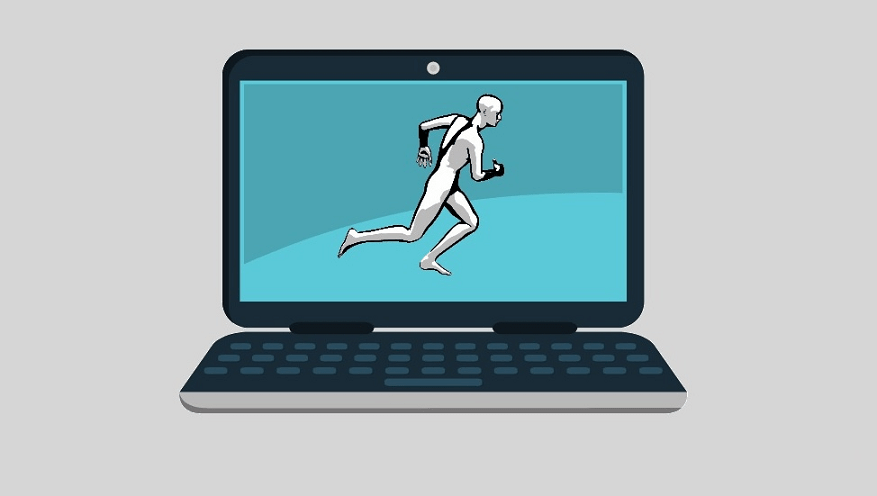 www.howto-connect.com
howto
Download ThisisWin11 Tool To Speed Up Your Windows 11 PC – GizPie
gizpie.com
How To Speed Up Windows 11 Performance; Guide 101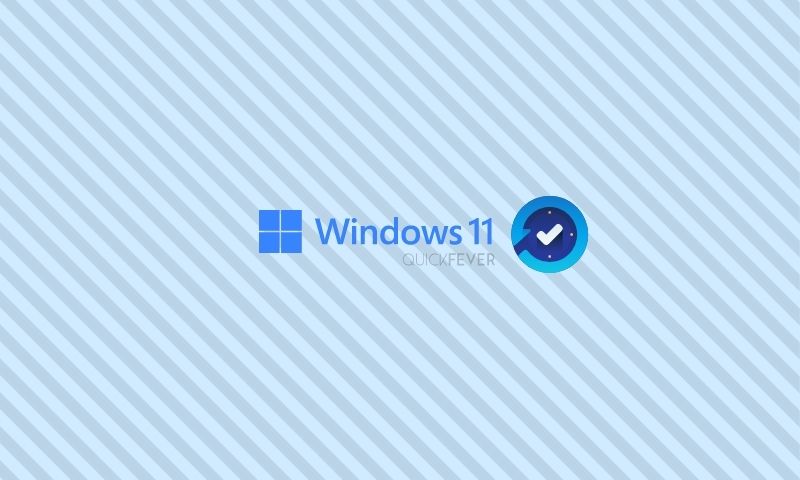 quickfever.com
How to speed up windows 11 and improve performance. Optimize itechhacks. How to speed up windows 11 performance; guide 101