As a proud Windows 10 user, I am always looking for ways to improve the performance of my PC. Recently, I stumbled upon some amazing tips and tricks that have really helped me to make the most of my machine. Today, I am going to share some of my favorite ideas with you, along with a few handy how-to guides.
Clean Up Your PC
Before I dive into more in-depth tips, I want to stress the importance of keeping your PC clean and refreshed. Over time, your system can become bogged down with unnecessary files, which can really slow things down. Here's what you need to do:
1. Delete temporary files: These are files that are created by your system as you use it. Over time, they can accumulate and take up valuable space on your hard drive. To delete them, open File Explorer and navigate to C:\Windows\Temp. Select all the files in this folder (press Ctrl+A) and delete them.
2. Uninstall unused programs: This might seem obvious, but it's amazing how many people have programs installed on their PC that they never use. These can take up valuable space and slow down your system. To uninstall programs, go to Control Panel > Programs and Features and select the program you want to remove.
3. Use Disk Cleanup: This is a built-in Windows tool that helps you to free up space on your hard drive. Click on the Start button and type in Disk Cleanup. Select the drive you want to clean up and click OK. The tool will then scan your system and show you which files can be removed to free up space.
Improve Performance with the Creators Update
One of the best ways to improve the performance of your Windows 10 PC is to upgrade to the Creators Update. This update includes a number of new features and tweaks that can make your PC run more smoothly. Here are some of the key improvements:
1. Better gaming performance: For gamers, the Creators Update includes a new Game Mode that can help to boost performance in games. To enable this, simply press Windows key + G when you're in a game and activate the Game Mode option.
2. Improved security: The Creators Update includes a number of important security enhancements that help to keep your PC safe from threats. For example, it includes Windows Defender Security Center, which provides a central location for managing your antivirus settings and other security features.
3. Faster web browsing: The Creators Update includes a new version of Microsoft Edge, which is faster and more responsive than the previous version. It also includes new features like tab previews and the ability to set aside tabs for later.
Uninstall Windows 10
If you're not happy with Windows 10 for some reason, you might want to consider uninstalling it and reverting to your previous operating system. Here's how to do it:
1. Click the Start button and select Settings.
2. Click on Update & Security.
3. Select Recovery from the left-hand menu.
4. Click Get Started under "Go back to the previous version of Windows 10."
5. Follow the on-screen instructions to complete the process.
Toshiba's Windows 10 Business Laptop
If you're in the market for a new laptop, you might want to consider Toshiba's new Windows 10 business laptop. This machine is designed specifically for small and medium-sized businesses, and includes a range of features that can help you to work more efficiently. Here's what you get:
1. Powerful performance: The laptop runs on an Intel Core i5 processor, which is powerful enough to handle demanding applications like video editing and data analysis.
2. Plenty of storage: With a 1TB hard drive, you'll have plenty of space to store all your important files and data.
3. Enhanced security: The laptop includes a range of built-in security features, like a fingerprint reader and a TPM (Trusted Platform Module) chip, which help to keep your data safe.
4. Windows 10 Pro: The laptop comes pre-installed with Windows 10 Pro, which includes a range of business-focused features like domain join and Group Policy management.
As you can see, there are plenty of ways to improve the performance of your Windows 10 PC, whether you're upgrading to the Creators Update or investing in a new business laptop. By following these tips and tricks, you can get the most out of your machine and stay productive for years to come.
If you are searching about Windows 10 S review: Microsoft's OS for students is hard to love | PCWorld you've came to the right page. We have 7 Pictures about Windows 10 S review: Microsoft's OS for students is hard to love | PCWorld like Will PC owners want to upgrade for Windows 10? | Digital Trends, How to Uninstall Windows 10 and also Here's how you can improve performance of Windows 10 PC. Here it is:
Windows 10 S Review: Microsoft's OS For Students Is Hard To Love | PCWorld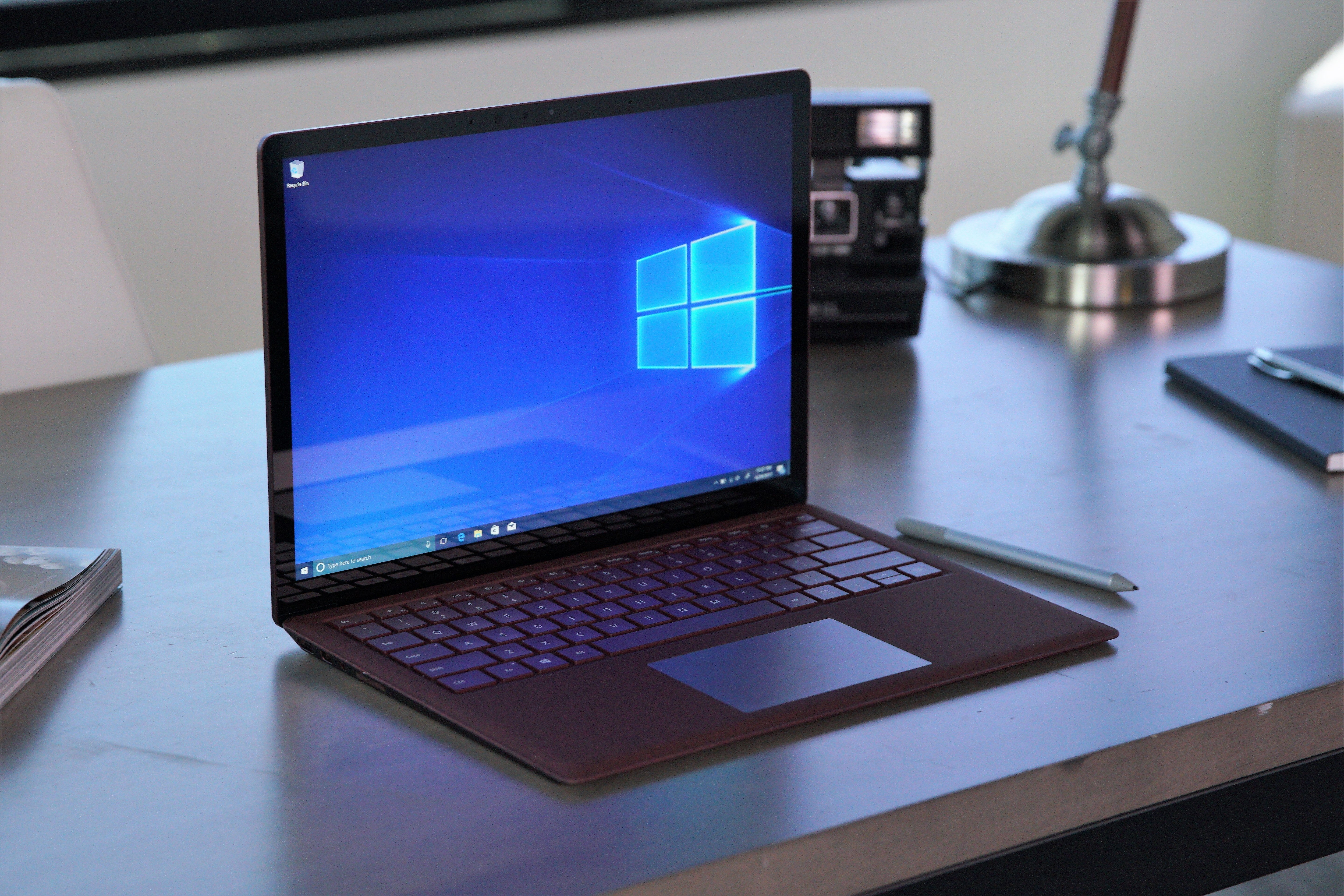 www.pcworld.com
surface windows laptop microsoft plus review os apple upgrade program idea great students hard dan
This Old PC With Windows 10 : Mildlyinteresting
www.reddit.com
How To Clean And Refresh Your Windows 10 PC – OnMSFT.com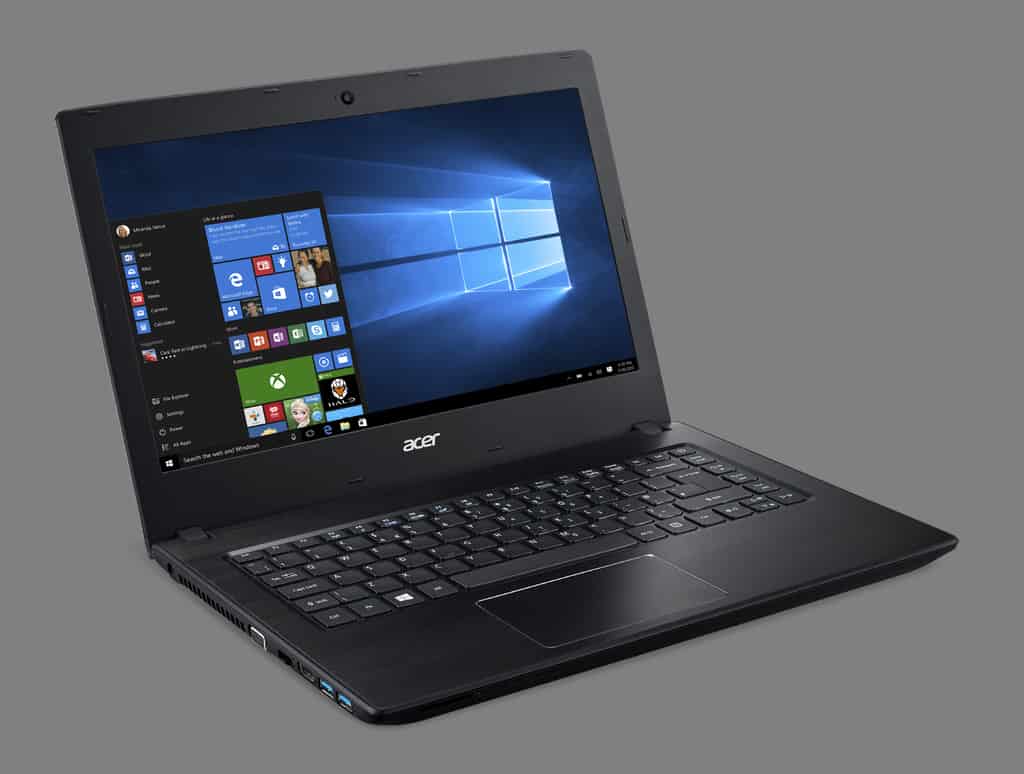 www.onmsft.com
pc windows onmsft
Toshiba Expands SMB Offering With New Windows 10 Ready Laptop
www.techpowerup.com
laptop windows toshiba ready expands smb offering techpowerup big
Will PC Owners Want To Upgrade For Windows 10? | Digital Trends
www.digitaltrends.com
windows pc smaller consumers laptops means oem microsoft gets cut price computing surge upgrades prompt
Here's How You Can Improve Performance Of Windows 10 PC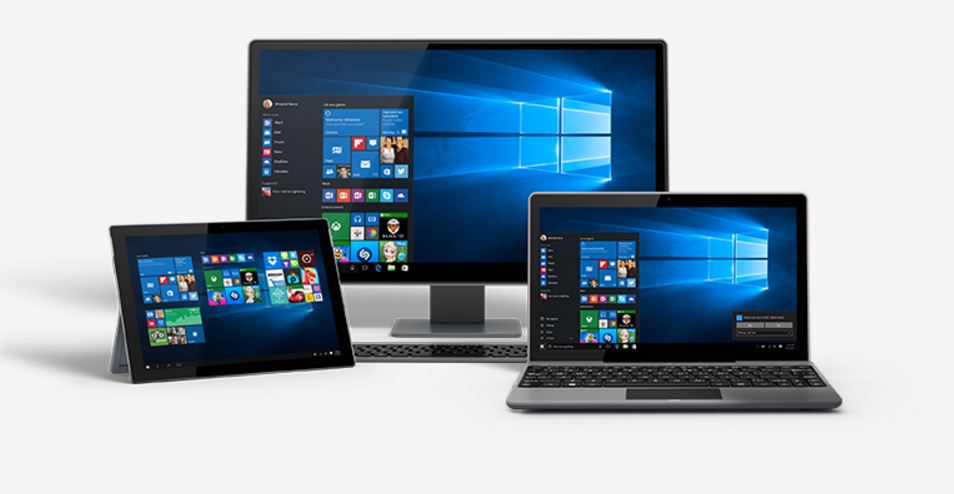 www.ibtimes.co.uk
How To Uninstall Windows 10
www.lifewire.com
windows pc microsoft uninstall programs computer screen glitch emergency fix wi releases fi update ways lifewire tutorials techbriefly dignited
Here's how you can improve performance of windows 10 pc. Windows 10 s review: microsoft's os for students is hard to love. Windows pc microsoft uninstall programs computer screen glitch emergency fix wi releases fi update ways lifewire tutorials techbriefly dignited