Did you know that despite the risks, one in five businesses are still using Windows XP? That's right, even though Microsoft stopped support for XP in 2014, many companies are still relying on it for their daily operations.
Why is this a Problem?
Well, for starters, without support from Microsoft, XP users are no longer receiving security updates or patches. This means that any vulnerabilities or bugs in the system are no longer being fixed, leaving users susceptible to cyber attacks and data breaches.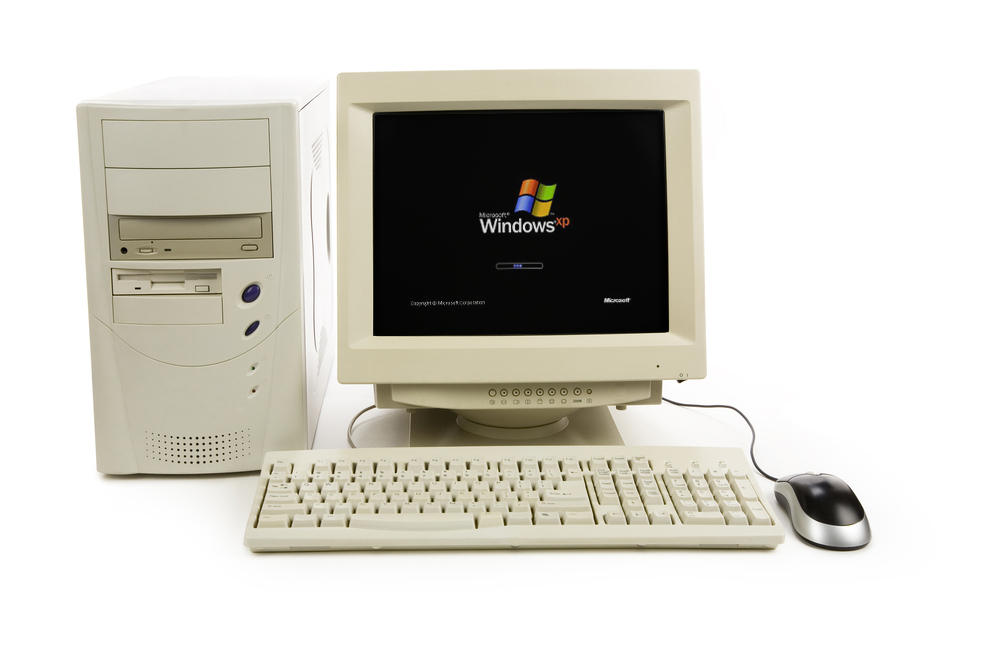 So, what can you do if you're still using Windows XP? Here are some tips to help keep your computer and information safe:
Upgrade to a Newer Operating System
The best thing you can do is upgrade to a newer operating system, such as Windows 10. This will ensure that you're receiving regular security updates and patches, as well as taking advantage of newer technology and features.
If You Can't Upgrade, Limit Internet Access
If upgrading isn't an option, consider limiting your computer's internet access. This will help reduce the risk of cyber attacks and data breaches. However, keep in mind that this may limit your ability to use certain programs or access certain websites.
Use a Good Anti-Virus and Anti-Malware Program
Make sure you have a good anti-virus and anti-malware program installed on your computer. This will help protect your computer and information from viruses, malware, and other types of cyber attacks.
Be Careful with Email Attachments and Downloads
Be cautious when opening email attachments or downloading files from the internet. Malicious software can often be hidden in these types of files, so it's important to only open or download files from trusted sources.
Consider Using a Virtual Machine
If you need to use a program that only runs on Windows XP, consider using a virtual machine. This will allow you to run XP in a secure environment, separate from your main operating system.
How to Upgrade from Windows XP
If you've decided to upgrade to a newer operating system, here are some steps to get you started:
Back up your important files and data.
Make sure your computer meets the system requirements for the new operating system.
Choose the version of the new operating system you want to install.
Download and run the installation file.
Follow the on-screen instructions to complete the installation.
What to Do with Your Old Windows XP Computer
If you've upgraded to a newer operating system and are wondering what to do with your old XP computer, here are some ideas:
Donate it to a school or non-profit organization.
Sell it to a refurbishing company.
Use it as a backup computer.
Turn it into a media center for streaming movies and TV shows.
In Conclusion
Windows XP may have been a great operating system, but it's time to move on. By following these tips and upgrading to a newer operating system, you can help reduce the risk of cyber attacks and data breaches, and take advantage of newer technology and features.
If you are searching about Windows XP computer – Google Search | New technology, Latest technology you've visit to the right web. We have 7 Images about Windows XP computer – Google Search | New technology, Latest technology like One in five businesses are still using Windows XP despite the risks, How to keep using Windows XP forever [2019 Guide] and also How to keep using Windows XP forever [2019 Guide]. Here you go:
Windows XP Computer – Google Search | New Technology, Latest Technology
www.pinterest.com
xp windows computer old linux open google machines gives au source life latest technology search gadgets pranata antony run cc
Computers At My School Still Run Windows Xp : Pcmasterrace
www.reddit.com
xp windows school computers run still pcmasterrace
Windows XP Users: Here Are Your Upgrade Options
www.howtogeek.com
xp windows computer microsoft users old chrome google upgrade vista support os desktop year options wallpaper 2006 london running win
How To Best Use Your Old Windows XP Or Vista Computer | MakeUseOf
www.makeuseof.com
makeuseof
How To Keep Using Windows XP Forever [2019 Guide]
windowsreport.com
8th
One In Five Businesses Are Still Using Windows XP Despite The Risks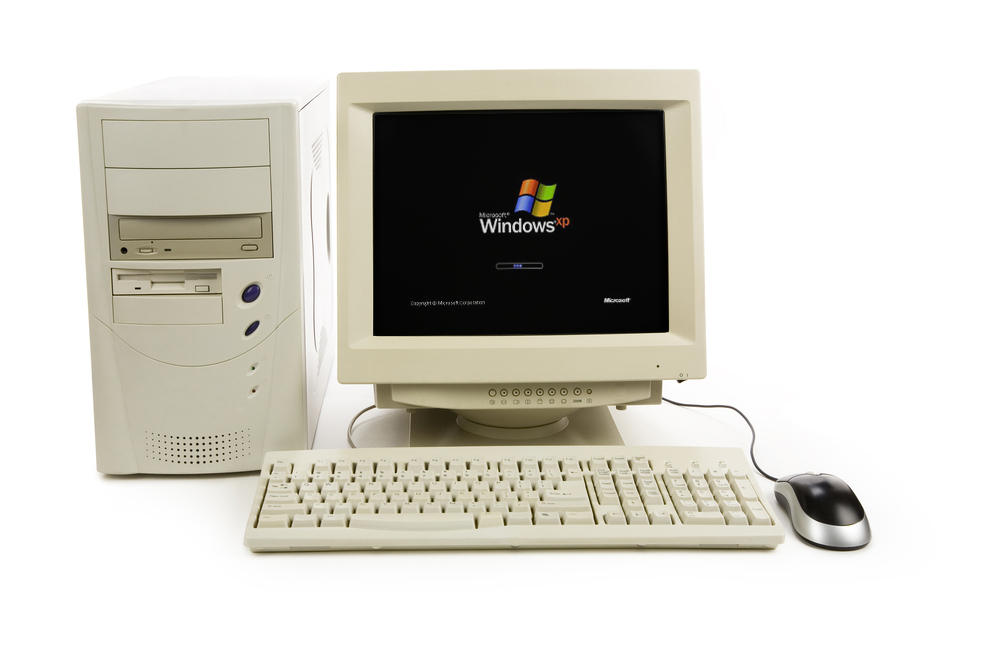 betanews.com
xp computer old desktop windows pc still microsoft mouse monitor using businesses despite risks five royalty proving resistant consumers ended
How To Securely Run Windows XP Software | IT PRO
www.itpro.co.uk
itpro
Windows xp users: here are your upgrade options. How to securely run windows xp software. One in five businesses are still using windows xp despite the risks